Active Acne Treatment in Phoenix, AZ
Procedure Details
This special patient presented with moderate active acne. One treatment twice a week is usually recommended for optimal results. Each session lasting 15-20 minutes. Intense Pulsed Light with SmartPulse technology ensures optimal, precise, and consistent energy throughout the treatment to provide the best possible results. The Venus Versa Dual Head uses blue and red wavelength lights to target bacteria that can cause acne and redness or inflammation that results from acne.
More
Active Acne IPL Treatment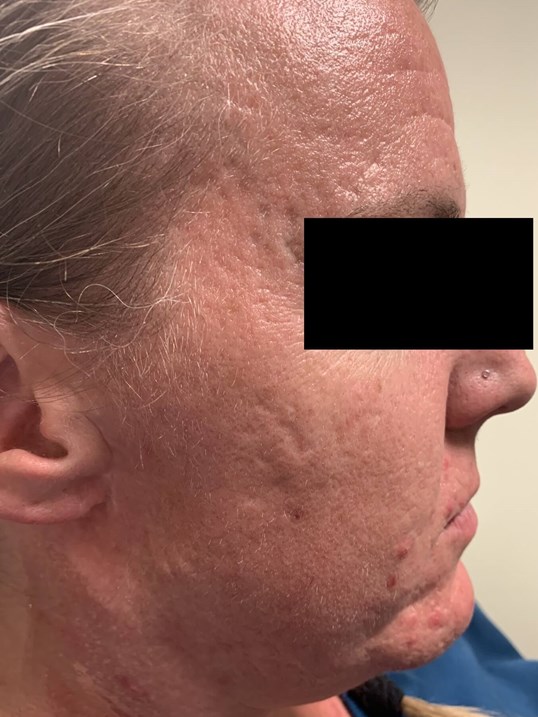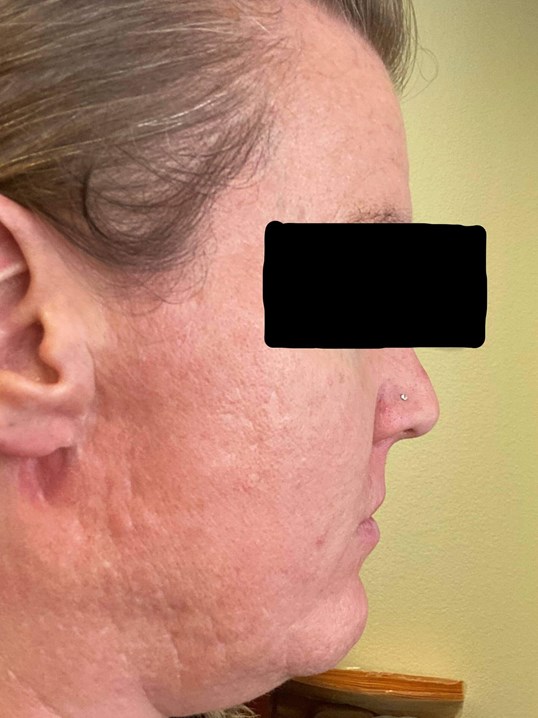 Active Acne IPL Treatment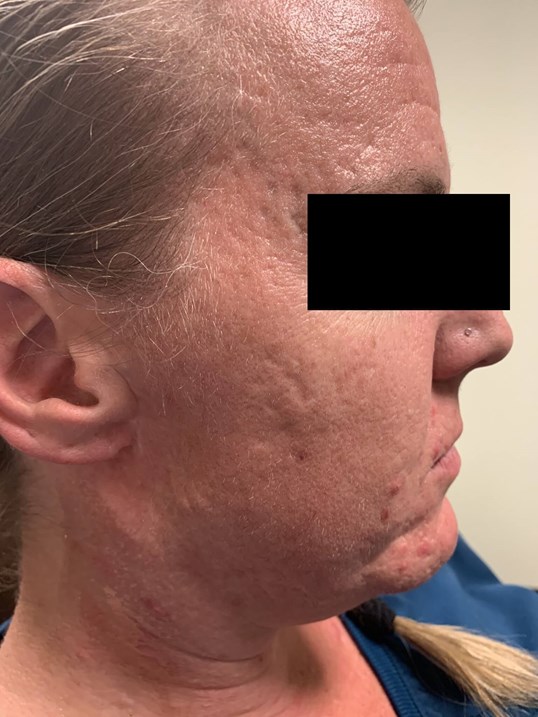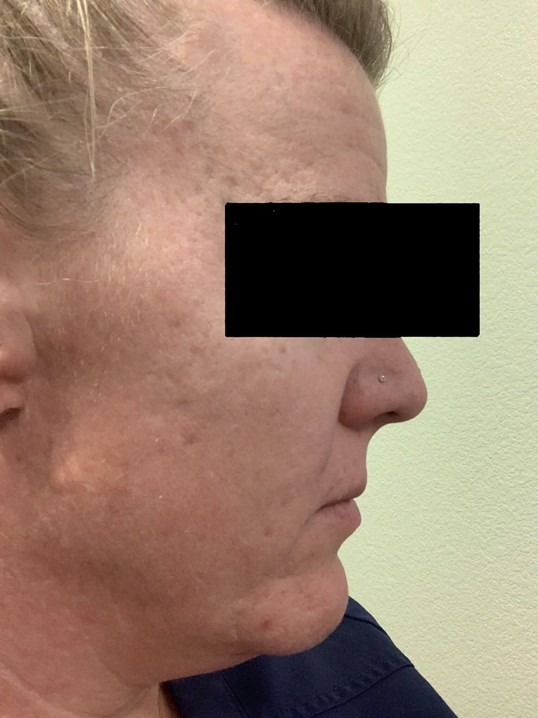 Halfway through my Active Acne Treatment and looking better already. So excited for the final result. More
We were encouraged by this patient's response to this treatment. She had been bothered by acne most of her teen and adult life. Besides treating the active acne, we started to add the Venus Versa's RF micro-needling with the Viva head to address some of the acne scars.
Treatment was progressing well when this sun-worshipping patient had to discontinue treatment over the summer. These intense pulse light treatments are not compatible with sun exposure. The scar treatments can be done with some sun exposure.
We look forward to continuing with this patient in the fall.
Fall, winter, and early spring are great times to hit active acne at krch Aesthetic Medicine. We can treat acne scars year-round. Come see us in North Central Phoenix. We do free initial consults.
Location