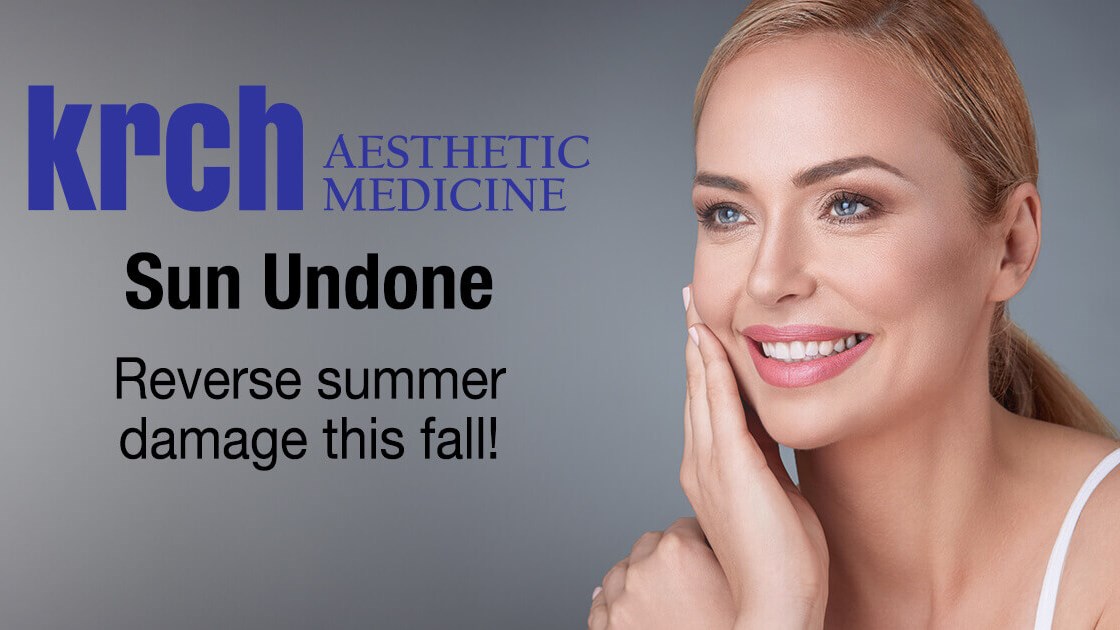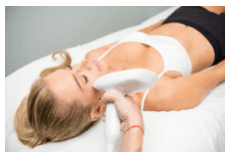 Life in the Valley of the Sun is tough on our skin. Sun reduces collagen which provides structure and thickness to skin, increases moles, increases spider veins, increases freckles and causes solar elastosis. Freckles can accumulate into larger areas which are mistakenly called age spots but are sun damage and not at all related to age. Solar elastosis is sun damage that causes thinning or unevenness of skin and yellow discoloration.
We recommend the use of sunscreen and its frequent reapplication along with UV protective fabrics and hats for year-round outdoor activity. We also recommend annual dermatological exams. I personally do all these things because I have spent a lot of time outdoors as a rowing coach, rower, hiker, and a cyclist.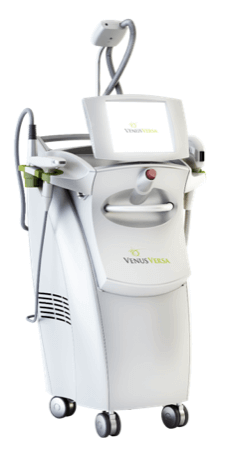 Fall is the perfect time to undo some of the sun's effects. With the shorter days and less outdoor activity we can use our powerful light and laser technologies to help you. We at krch Aesthetic Med love being the go-to clinic in North Central Phoenix, Arizona to help repair sun damage. Our intense pulsed light (IPL) targets sun damage like freckles and age spots providing more even skin tone. Our radio frequency (RF) treatments help tighten loose or sagging skin that results from sun-related collagen loss and solar elastosis. And our radio frequency micro-needling creates collagen to restore structure, thickness, and smoothness. Combined, these 3 procedures are called Tribella. Tribella is deep dermal correction of structural elements and sun damage. This is far more than the temporary effects seen by using moisturizer or lotions. We have great results targeting spider veins that result from sun damage and other causes too.
I do Tribella frequently throughout the year not only because of sun exposure but also because stress contributes to much of the skin damage noted. Our treatments are not a substitute for regular derm check-ups and sun prevention but work in hand with those measures to restore your skin and keep it healthy and beautiful.
Look for our Sun Undone specials in October. Schedule a free consult to talk about your skin or body concerns.