Sara Rook-Shields serves as lead medical assistant and laser technician to Dr. Krch at Krch AESTHETIC MEDICINE. Her warm personality and detailed acumen are invaluable assets to the practice. Sara's role includes assisting Dr. Krch during treatments, providing treatments (laser, radio frequency, radio frequency micro-needling, and Coolsculpting), making sure patients are prepared and comfortable before treatments, ensuring that appointments run on time, and assisting with the overall office operations. Sara truly loves her work, and her patience and care always put our patients at ease.
Sara served in the United States Army for 5 years as a paratrooper and was honorably discharged. Sara is dedicated to community service. In May 2018, she traveled to Cristo Rey, Nicaragua with her church and helped build homes for families in need.
Sara recently completed an intensive course from National Laser Institute to meet the educational requirements to get certified as a Laser Technician in the State of Arizona. She graduated in the top of her class at NLI. We are very proud and lucky to have her on our team.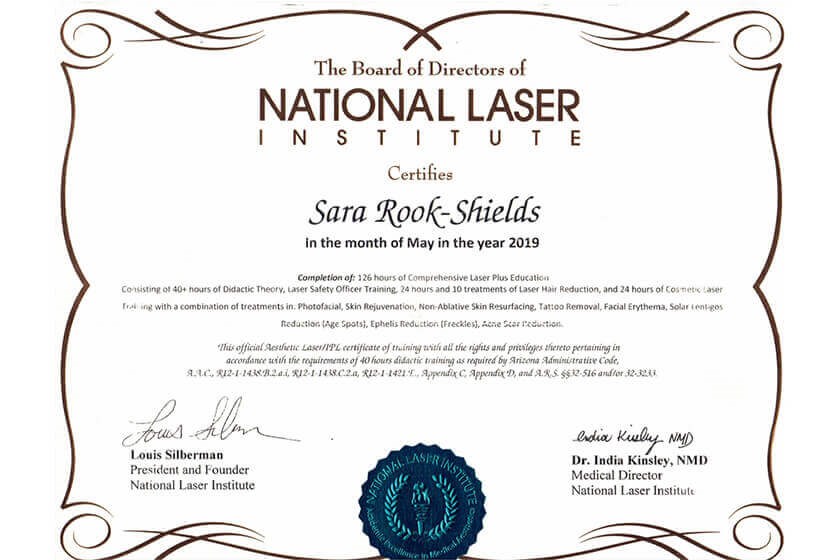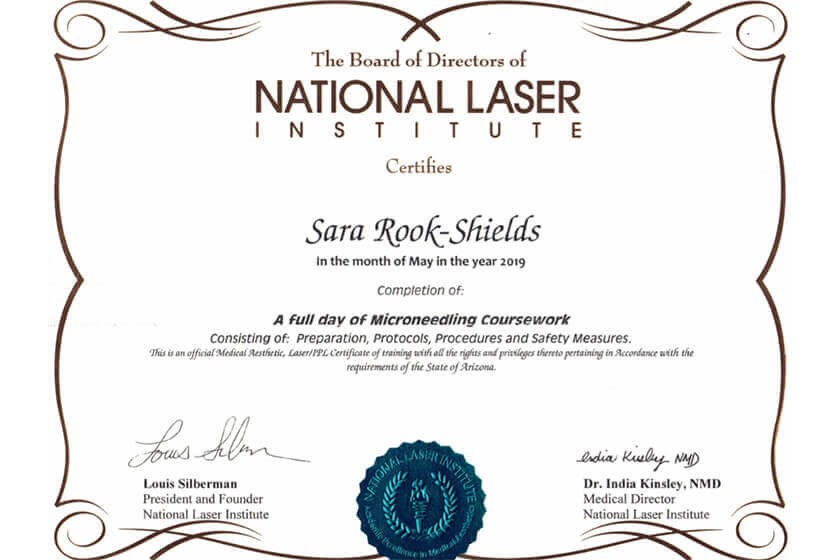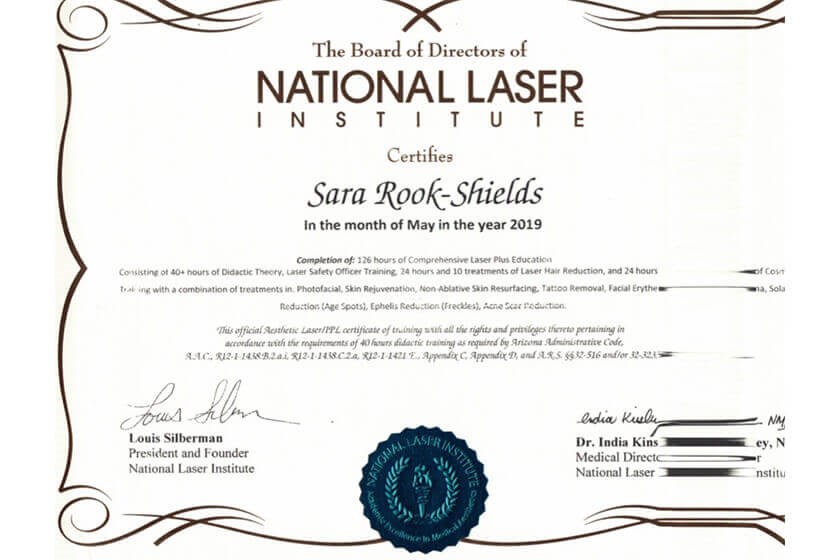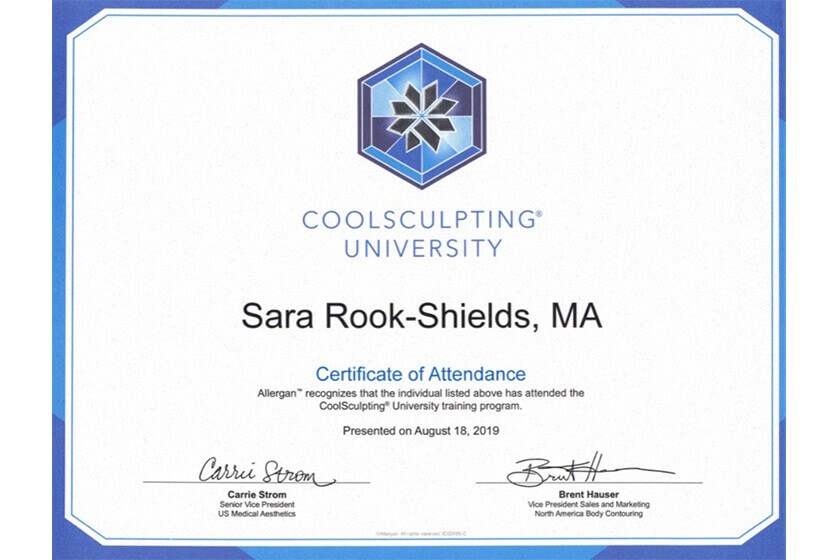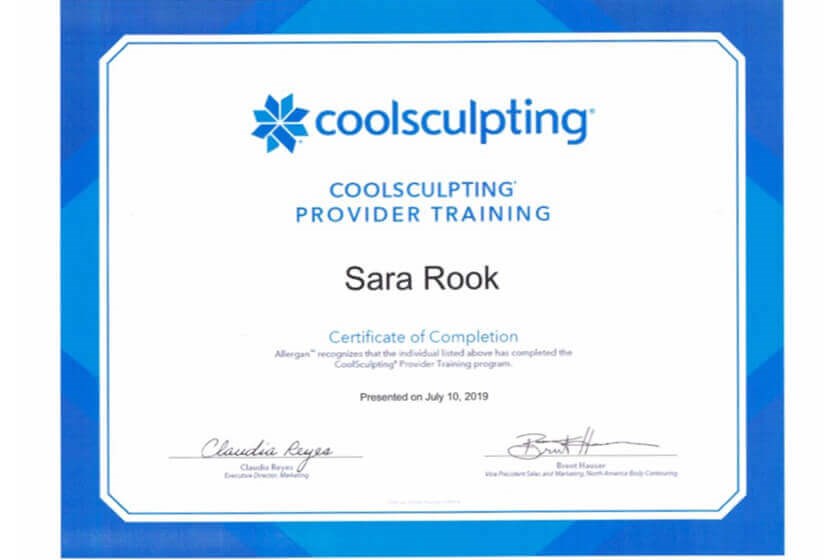 Related Post